Zoo Membership Benefits
Special monthly discounts, offers and rewards throughout the year!
Virginia Zoo Membership Plans include year-round access to the Zoo, free or discounted admission to Zoo events and other exclusive Membership benefits.
Year Round Benefits
Free Daily Admission
Three Zoo Review newsletters & a yearly calendar
10% discount in Virginia Zoo Gift Shop
10% discount in African Village Cafe and Beastro restaurants
Discounts or specials for Zoo education programs, family programs – including our very popular summer camps
Monthly Perks
*Please note: The 2021 events schedule is being finalized and we are continuing to work with other member-organization partners to plan swaps.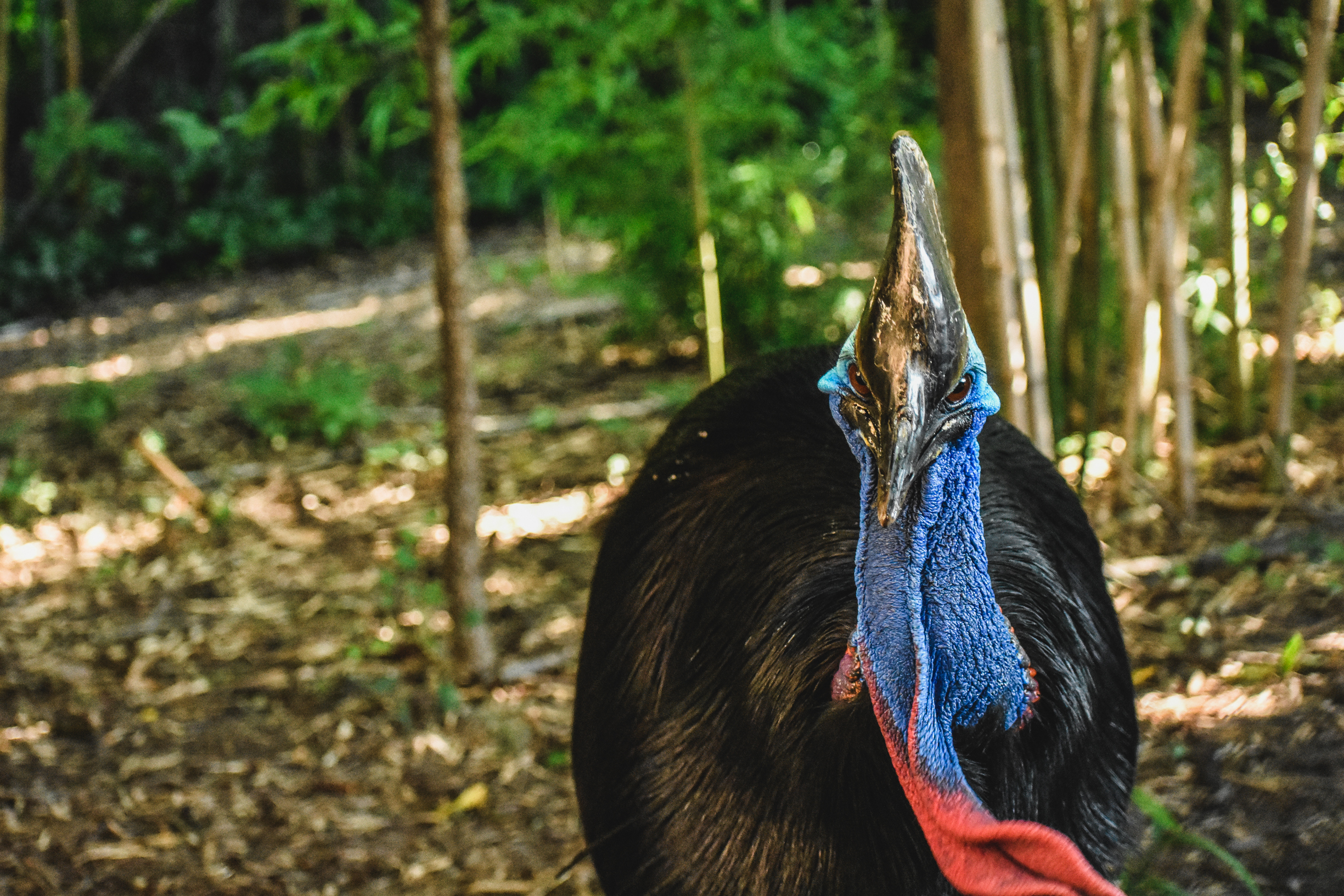 January 2-31
Free Member Giveaway
February 6-9
Members Only Pizza Deal
February 12-15
Bring a Friend Member Ticket
March 1-31
Zoo Member O'Connor Brewing Discount
March 15-21
Luck of the Zoo Member Dippin' Dots Discount
March 31
Member Exclusive Virtual Concert
April 1-30
Hermitage Membership Discount
April 24
Breakfast with the Animals Discount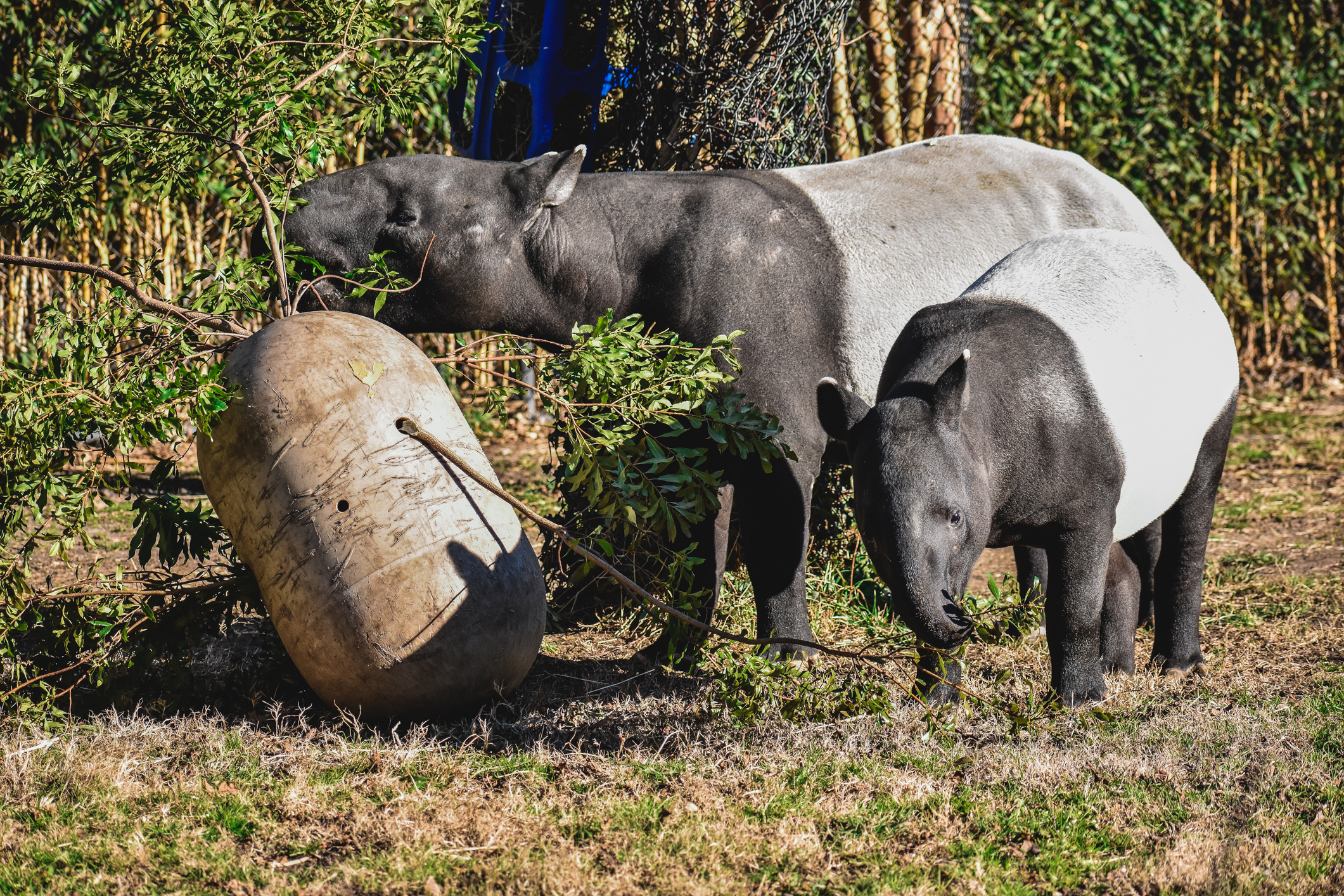 May 6-9
Member Early Bird Access to Late 'til 8 Tickets
May 15 + 16
Member Giveaway
June 1-30
Norfolk Botanical Garden Member Swap
June 5 + 6
Member Mornings
June 11
Late 'til 8 – Members FREE
June 19
Breakfast with the Animals Discount
June 19 + 20
Hurrah Players present Disney's The Jungle Book Discount
June 25
Late 'til 8 Adults Only Discount
July 1-31
Virginia MOCA Member Swap
July 3 + 4
Member Mornings
July 9
Late 'til 8 Family Night Discount
July 23
Late 'til 8 Family Night Discount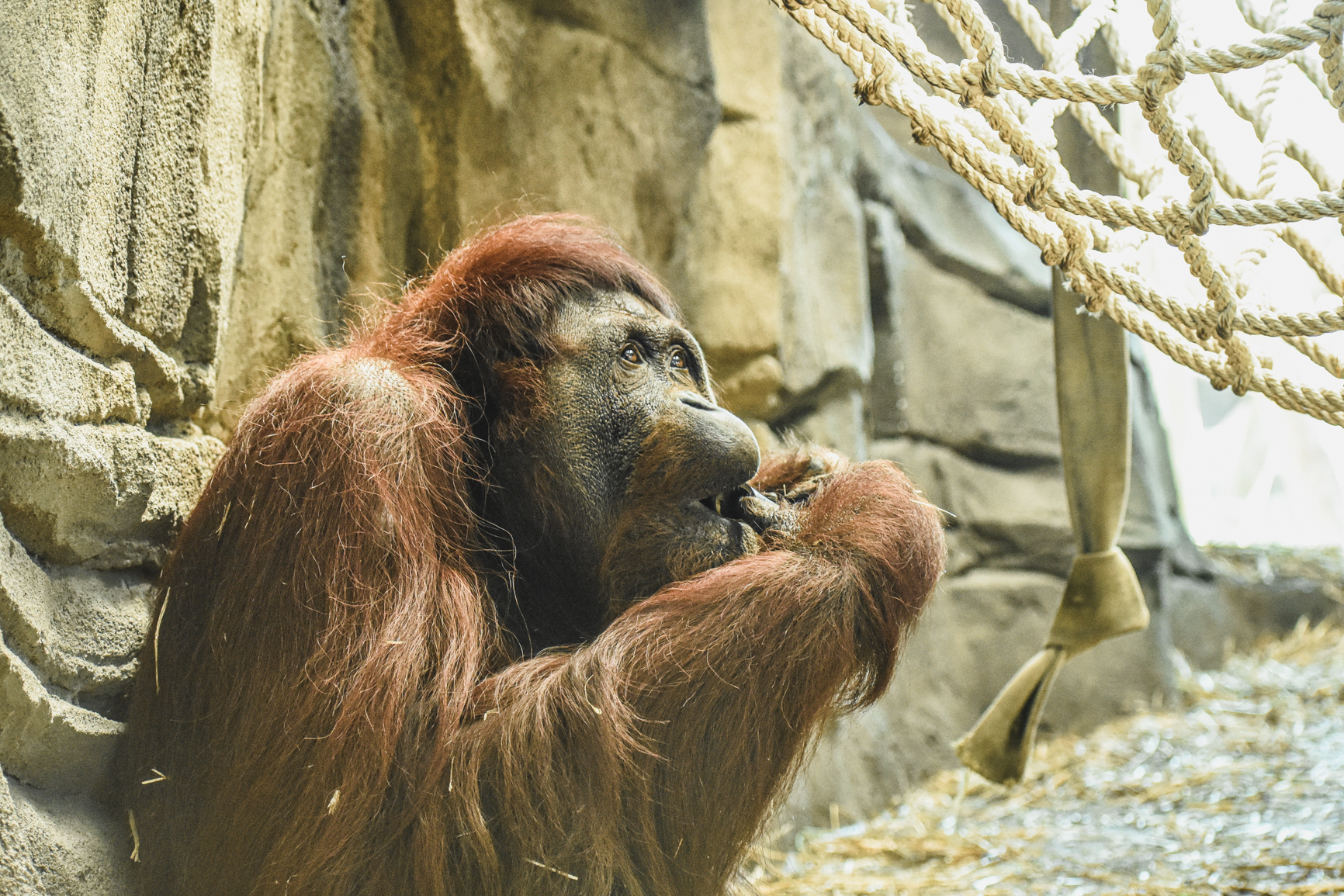 August 1-31
YMCA Membership Swap
August 6
Late 'til 8 Adults Only Discount
August 7 + 8
Member Mornings
August 20
Late Till 8 – Members FREE
September 4
Member Giveaway
September 4 + 5
Member Mornings
October 1
Adults Only Zoo Night Discount
October 2 + 3
Member Mornings
October 15-18
Half off Train Rides
October 23 + 24
ZooBoo Ticket Discount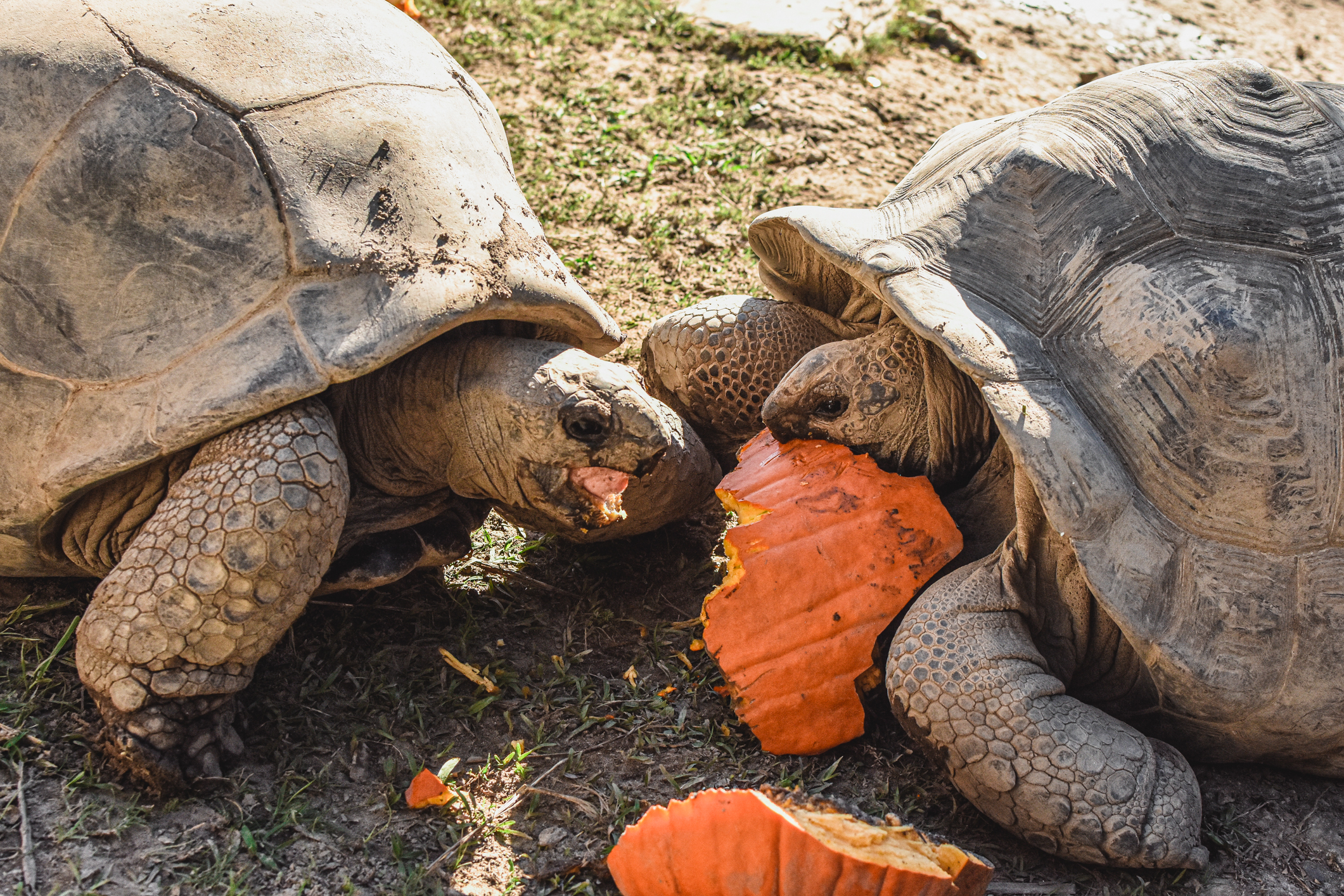 November 6 + 7
Member Mornings
November 26-28
Bring a Friend Ticket
December 1-31
Member Giveaway
December 3-5
Gift Shop Sale
December 4 + 5
Member Mornings
PLEASE NOTE:
All benefits are subject to availability, change or cancellation without prior notice. Must present valid Virginia Zoo MEMBERSHIP CARD for benefits. Discounts not redeemable for cash, non-transferable and limited to one-time use.